Albino Rhino T-shirts: $15
To order a T-shirt, please fill out the form, and let me know what you would like.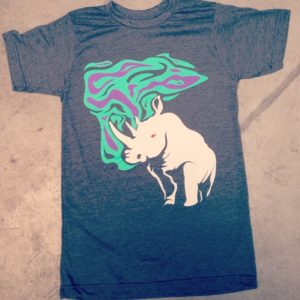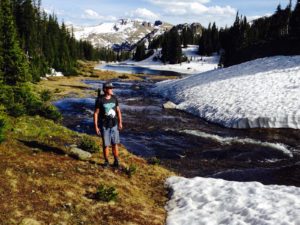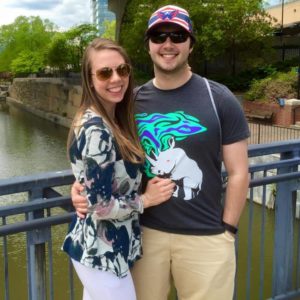 Albino Rhino: Self-Titled Album: $8 on iTunes and Bandcamp.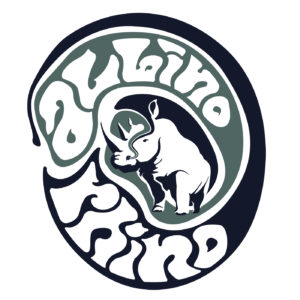 Albino Rhino: In Review EP: $5 on Bandcamp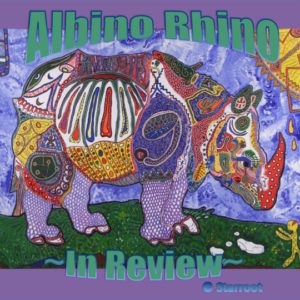 Bells and Hunters: Modern Witch's Songbook: Name your own price on Bandcamp.