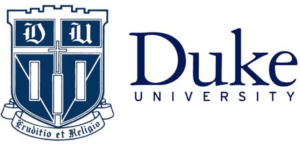 Joe is originally from Shelby, NC, and graduated from Duke University in 2010 with a degree in Structural Engineering. He spent four years working as an assistant

construction superintendent for HITT Contracting in Washington, DC. During this period he started Albino Rhino, joined Bells and Hunters, began an intensive study of jazz, and took voice lessons from Meghan McCall.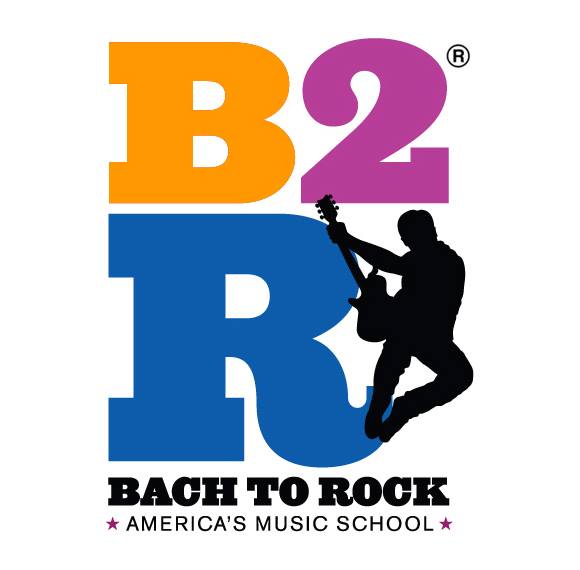 In 2014, Joe left HITT to work as an assistant director at Bach to Rock, a music school based in Chantilly, VA, where he managed music teachers, coordinated music lessons, summer camps, birthday parties, and taught lessons on guitar, piano, saxophone, clarinet, and drums. During this period, he studied progressive rock guitar techniques with Aaron Sefchick, began studying jazz guitar with Rick Whitehead (former guitarist for the Airmen of Note), and joined the Kairos Quintet, a band composed of Bach to Rock music instructors.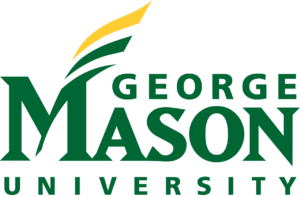 In January 2015, Joe entered George Mason University's jazz program as a full-time student. He continued his studies with Rick Whitehead, and later studied with Shawn Purcell (current guitarist for the Navy Commodores). Aside from jazz guitar and jazz improvisation, he studied music theory, aural skills, music history, music technology, music education, piano, woodwinds, percussion, and strings.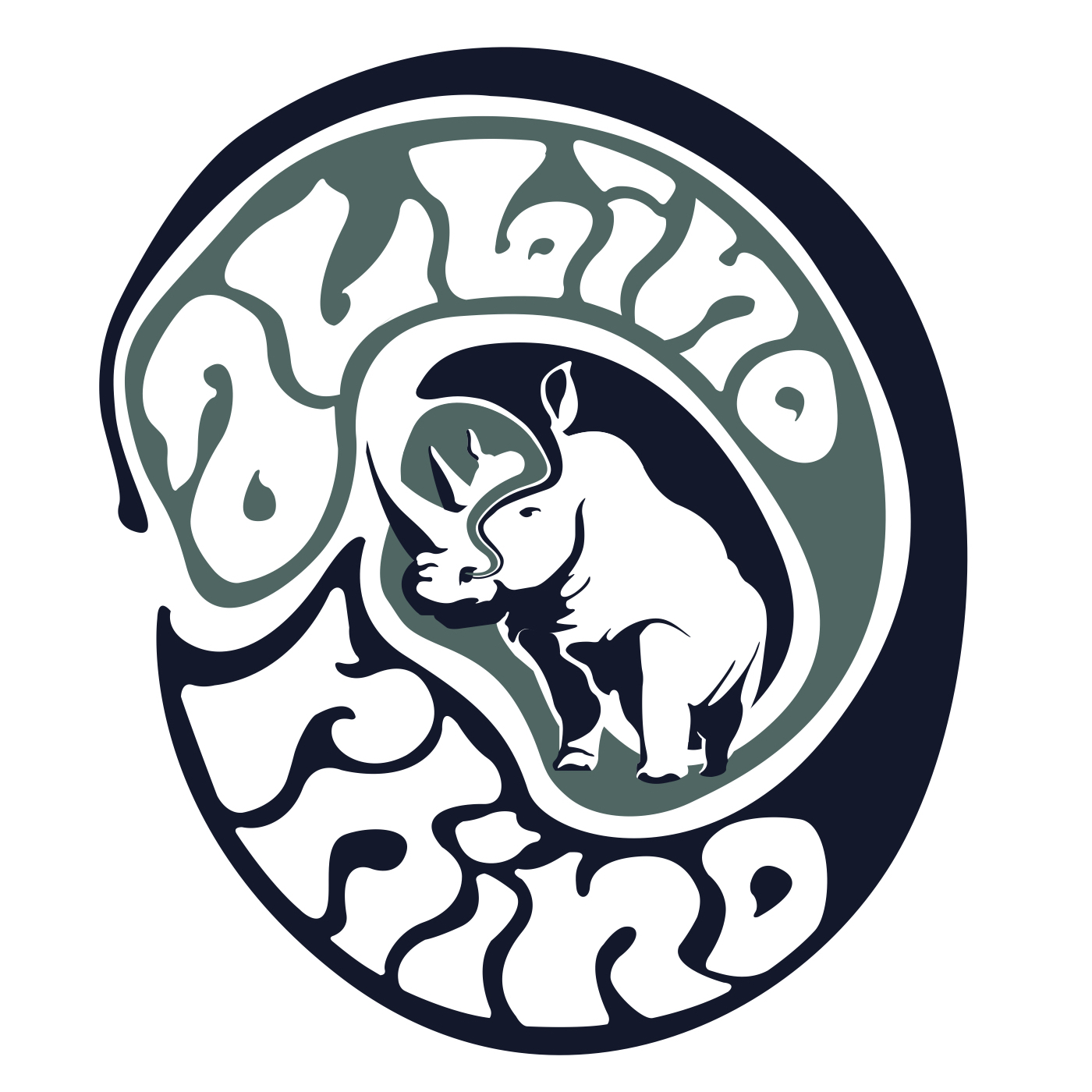 Albino Rhino: Joe is the guitarist and vocalist for Albino Rhino, which he formed in 2012 with Ren Hutt and Avi Walter. The band plays funk-infused rock and blues, with elements of jazz and a tendency for extended improvisational jams that take their live audiences on an ever-evolving emotional rollercoaster. In 2013, Albino Rhino landed a record deal with Lathan Entertainment and began recording their first full-length album. In early 2015, due to the slow pace of their Lathan album, the band independently recorded and released an EP, "Owe It To the People," and spent a week touring the major cities of the Northeast. In 2015, jazz pianist Justin Paschalides joined the band, adding richness, texture, and organ solos to Albino Rhino's sound. In early 2016, Brian Moran, a notable drummer in the DC region, became the new drummer. In May 2016, after leaving Lathan Entertainment, the band finally completed and released their original full-length album which they started in 2013.  On July 15, 2016, Albino Rhino released a new EP, "In Review," which contains their latest and greatest songs showcasing the band's new lineup and talents.
albinorhino-us.bandcamp.com/
www.reverbnation.com/albinorhinous
www.facebook.com/albinorhino.us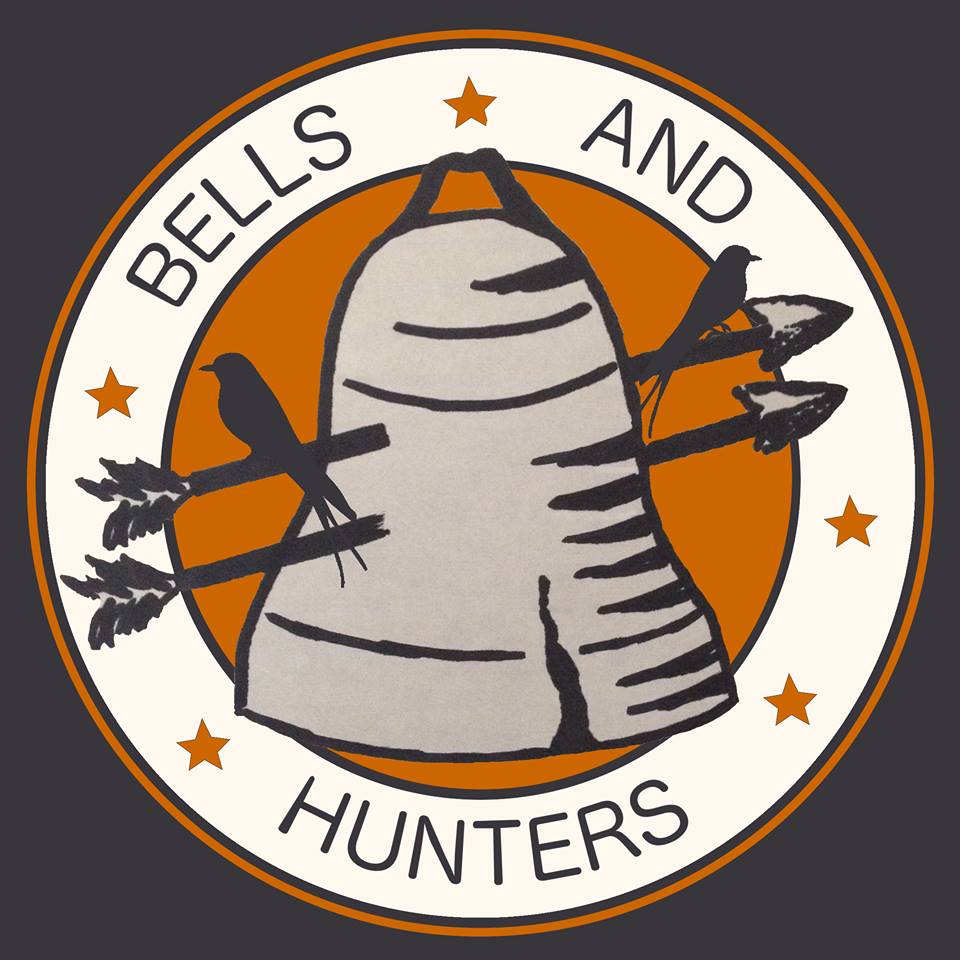 Bells and Hunters: Joe plays lead guitar for Bells and Hunters. Formed in 2008 by Kelly Ann Beavers (vocals) and Keith Fischer (rhythm guitar, vocals) over a mutual love of creativity, song writing, and Jeff Buckley. In the years since, the band has distinguished itself with an eclectic sound that mixes roots and 90's rock, folk, blues, and guitar solos behind Kelly and Keith's unique vocals. Guido Dehoratiis adds tremendous energy on the drums, while Avi Walter holds down the bass groove. Joe recorded on all three volumes of the "Modern Witch's Songbook," including electric and acoustic guitars, harmonica, tenor saxophone, and mandolin.
www.bellsandhunters.com
www.facebook.com/bellsandhunters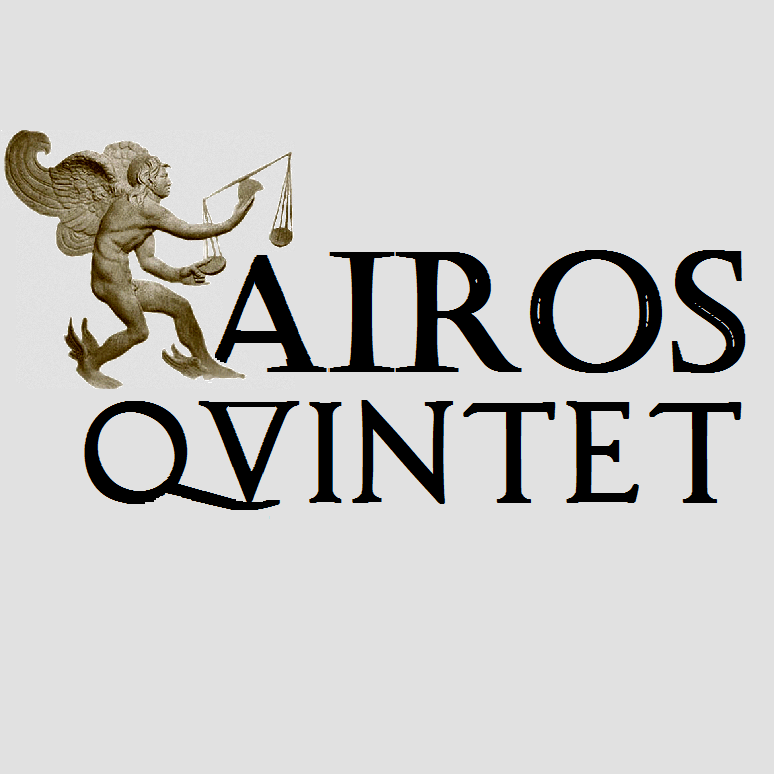 The Kairos Quintet: Formed in the fall of 2014, Joe is one of two guitarists who equally share the roles of lead and rhythm guitar, and he sings several of the band's songs. The Kairos Quintet is composed of 5 professional musicians working together to create original music: Aaron Sefchick (guitar, vocals), Shaun Rodgers (drums, vocals), Eugene Iosilevich (keys, vocals), Sean Mason (bass), and Joe. Each member of the Kairos Quintet comes from a different musical background with different influences on their style. While one person may bring a classic to modern rock feel to his music, another brings a heavy jazz influence, or heavy blues or funk influence. From the blues rock sound of "Train Rolls Fast" to the Latin influenced "Caught" and beyond, the result of five backgrounds coming together is a truly mixed sound- every song sounds different in terms of genre, but every song sounds familiar in terms of timbre and tonality.
www.kairosquintet.com